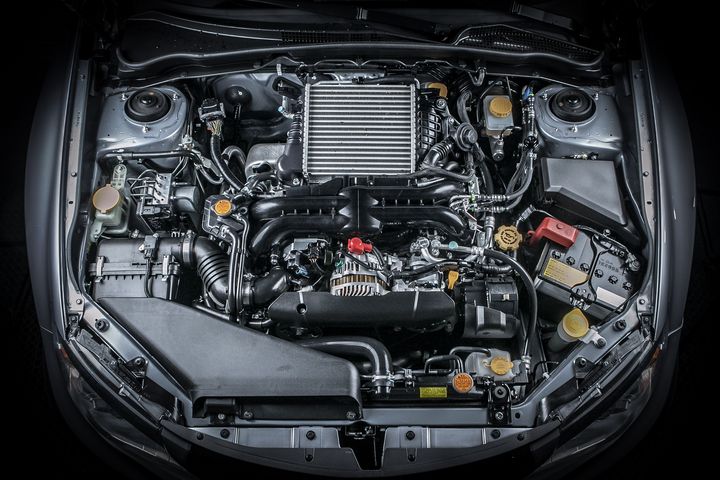 Your Reliable State Inspection Station
Your vehicle typically requires a periodic state inspection for registration, performed by a certified state inspection station. When you're in search of a state inspection station in Falmouth or anywhere across Barstable County, you've found it at Battles Auto Center. We've been a trusted state inspection station since 1937. The friendly staff at Battles Auto Center is ready at all times to address your state inspection needs. Complete customer satisfaction is always our main focus, while we perform all state inspections accurately and efficiently on a wide range of vehicle makes.
A State Inspection Station with Quality Results
Our ASE-Certified Technicians receive comprehensive ongoing training on state inspection station requirements. Certain stations adhere to higher performance standards as set by the Bureau of Automotive Repair, and we are proud to operate at this superior level for drivers all over Falmouth. At Battles Auto Center, we employ emission system specialists who will determine what your vehicle needs if it doesn't pass the state inspection. We also identify vehicles that are exempt from state inspection requirements. If we discover any other immediate issues during the state inspection, we will alert you immediately. With your approval, we will perform all corrective work using the highest quality original equipment and aftermarket components available. In any case, when your vehicle is due for a state inspection, turn to our Expert state inspection station at Battles Auto Center. The state inspection station at Battles Auto Center will deliver the results you need in Falmouth, MA.